Address

709, RST Building, Pattagasalianvilai

Phone

04652 - 469848 , 8300 123435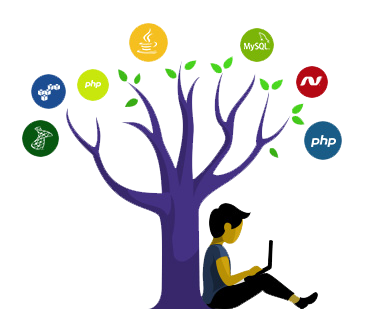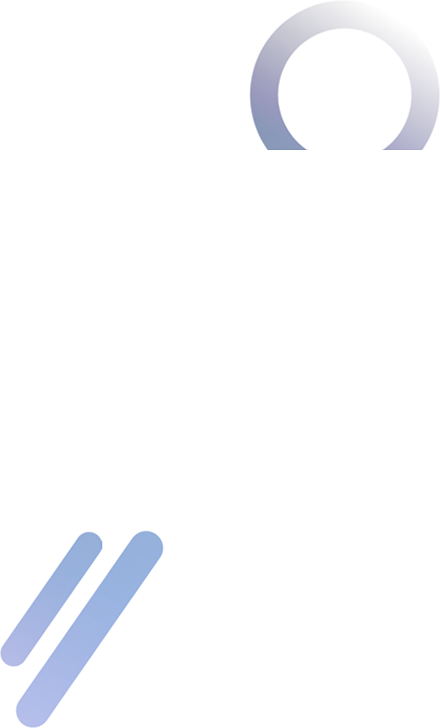 About Us
Who we are
Shiva Technology Solutions is an evolving organization providing varied cost effective solutions which help you manage your business efficiently. We started in 2017. We have expertise in .NET, PHP, SQL Server, MySQL, JAVA, Angular and WordPress. To start with, we provide the following services.
Web Development
Development & Maintenance of ERP systems
E-Commerce Websites
College Projects
Software Training
Mobile Apps

What We Do
We provide cost effective, reliable, user friendly solutions to manage your business efficiently which match your needs and preferences.
Web Apps
Websites
E-Commerce Websites
Database Projects
Android Mobile Apps
About The Team
Ravisekar, the founder manages the budding, energetic and tech savvy team. He has more than 15 years of experience in the IT industry. His experience is predominantly in the field of ERP systems implementation.